Not-for-Profit Animal Shelter
Adopt a Dog
Working closely with foster home volunteers, we have saved over 10,000 dogs.
Adopt a Dog
Make a Donation
Getting Involved
Helping an Animal
Adopting a dog
This is an exciting time for you choosing a new companion to call a part of your family. 
MakING a Donation
 When donating to Misty Creek Dog Rescue you're helping us help them. This wouldn't be possible without your support. 
Fetch Happiness: Adopt a Dog and Make Memories!
Available Adult Dogs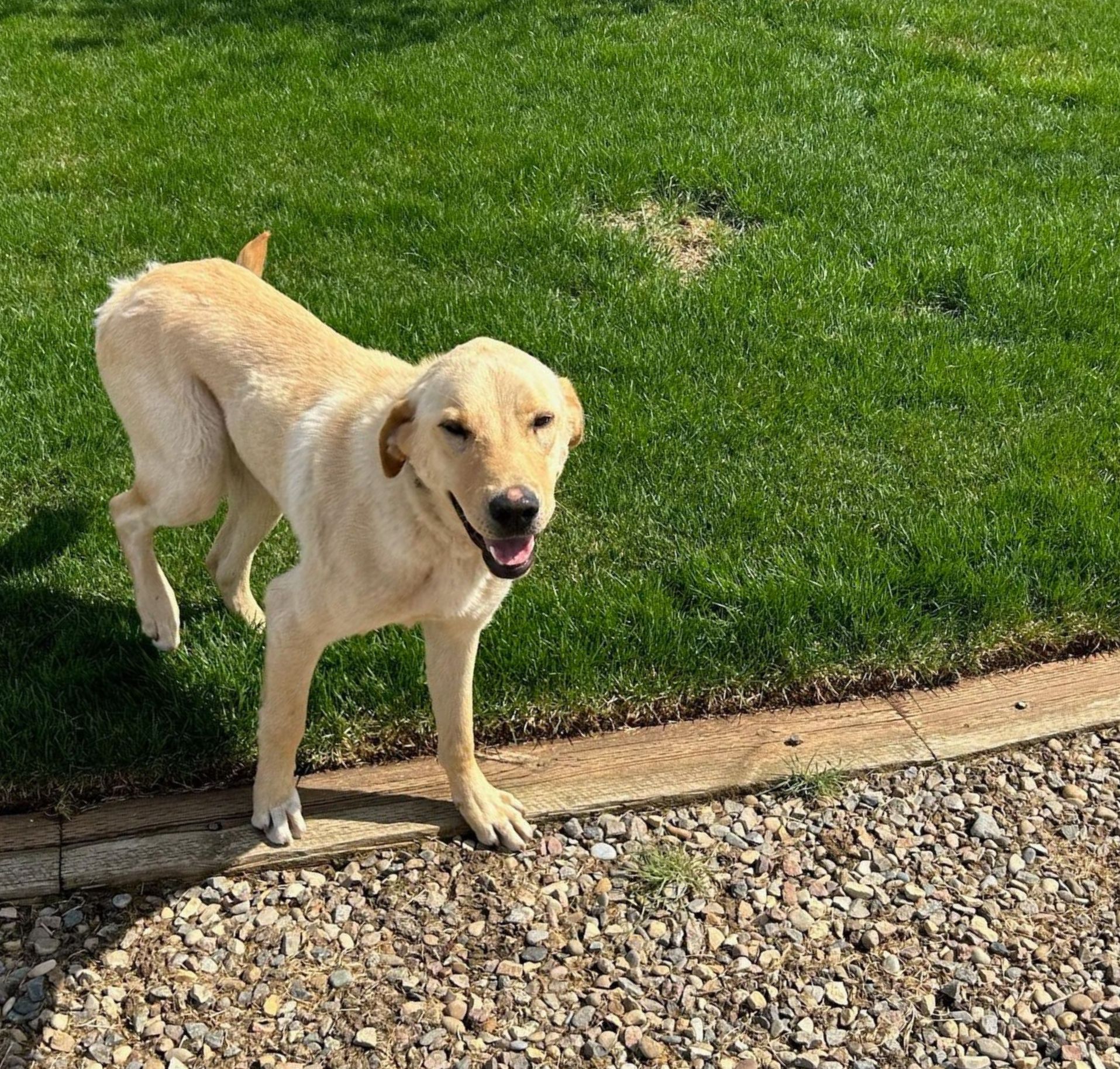 Mango (pending application)
Yellow Lab mix
1 Year - Male
Such a sweet boy. Good with dogs, cats and kids!
Harlee
Yellow Lab mix
2 year old Lab mix. 

Great with everything!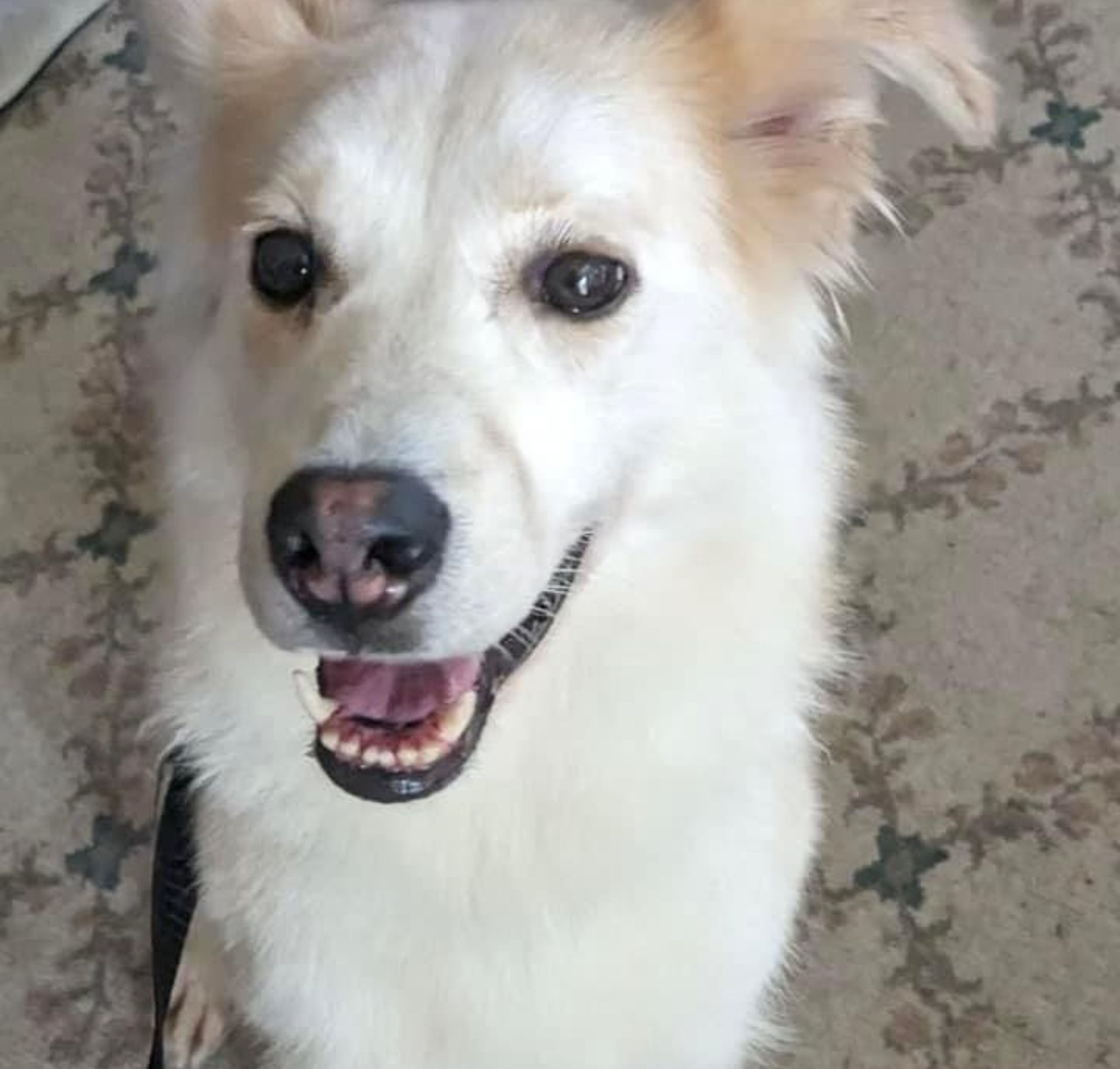 Sabrina
Husky mix
4 year old

Smaller girl. Fantastic little dog. Good with kids and other dogs. Not a fan of cats.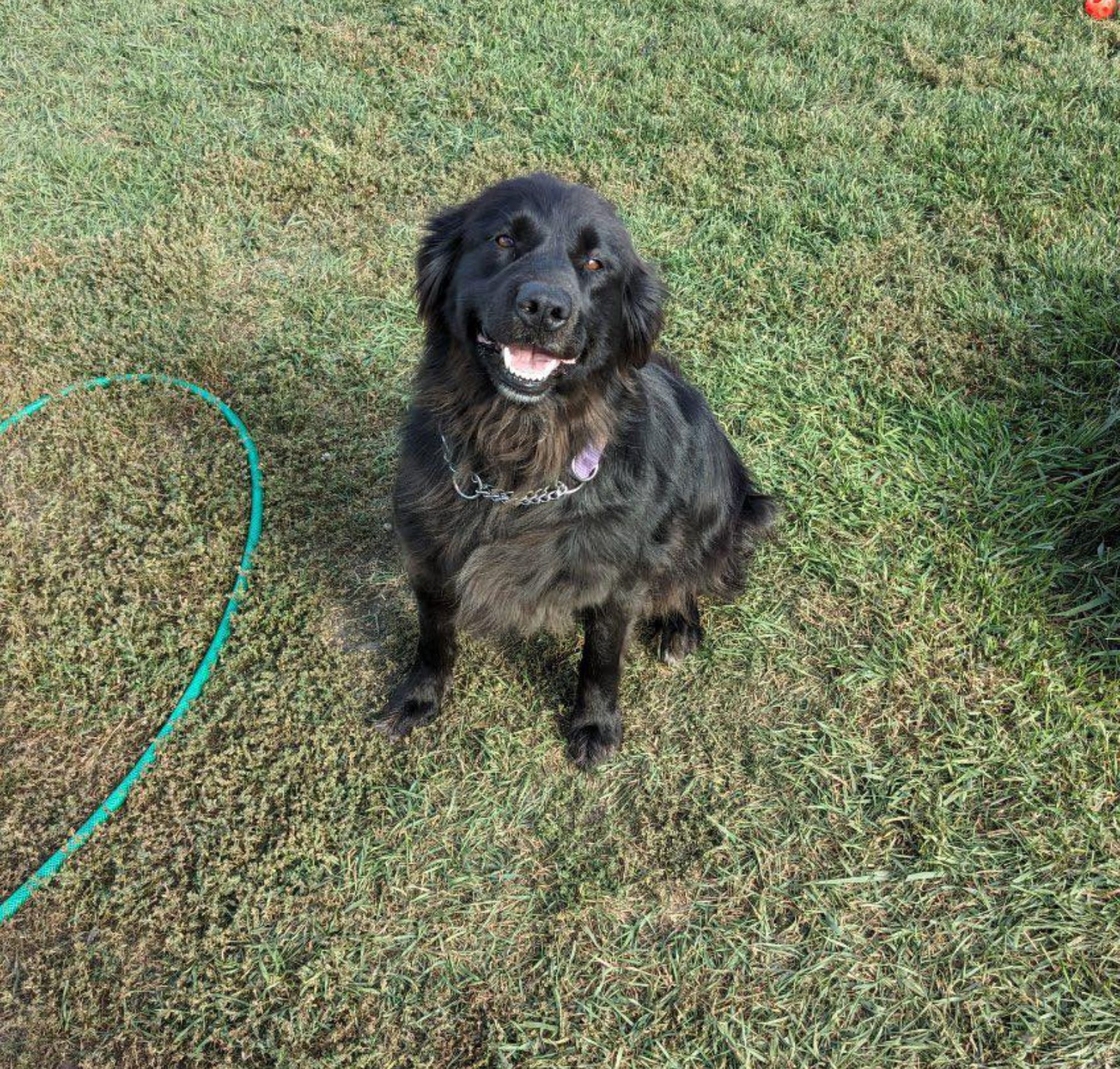 Zeniba
5 year old flat coated retriever type
Very mellow and gentle girl.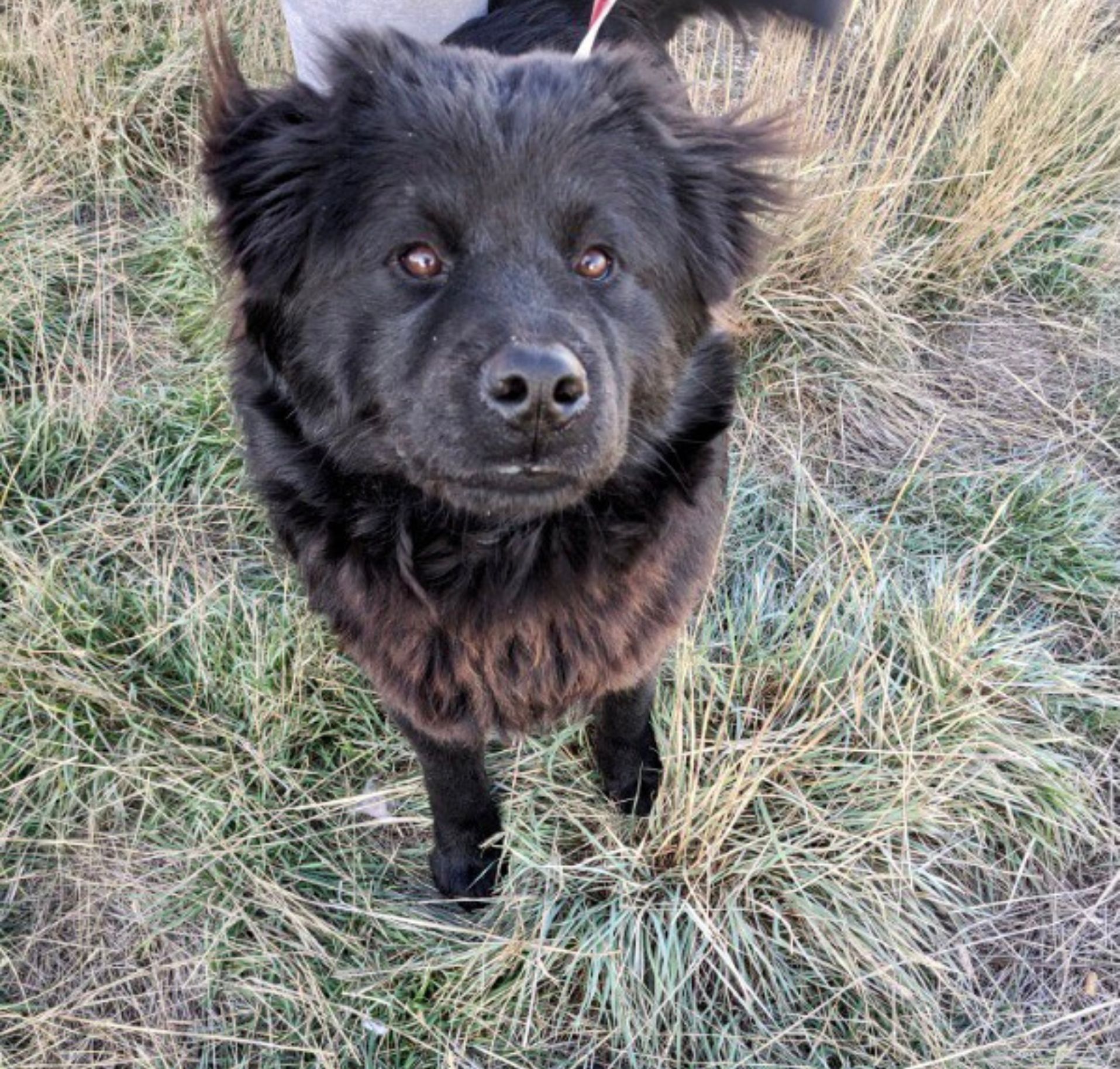 Tekk
1-2 year old Chow Mix
Happy gentle guy. He is a lot smaller than a Pure Chow. Loves attention and has great manners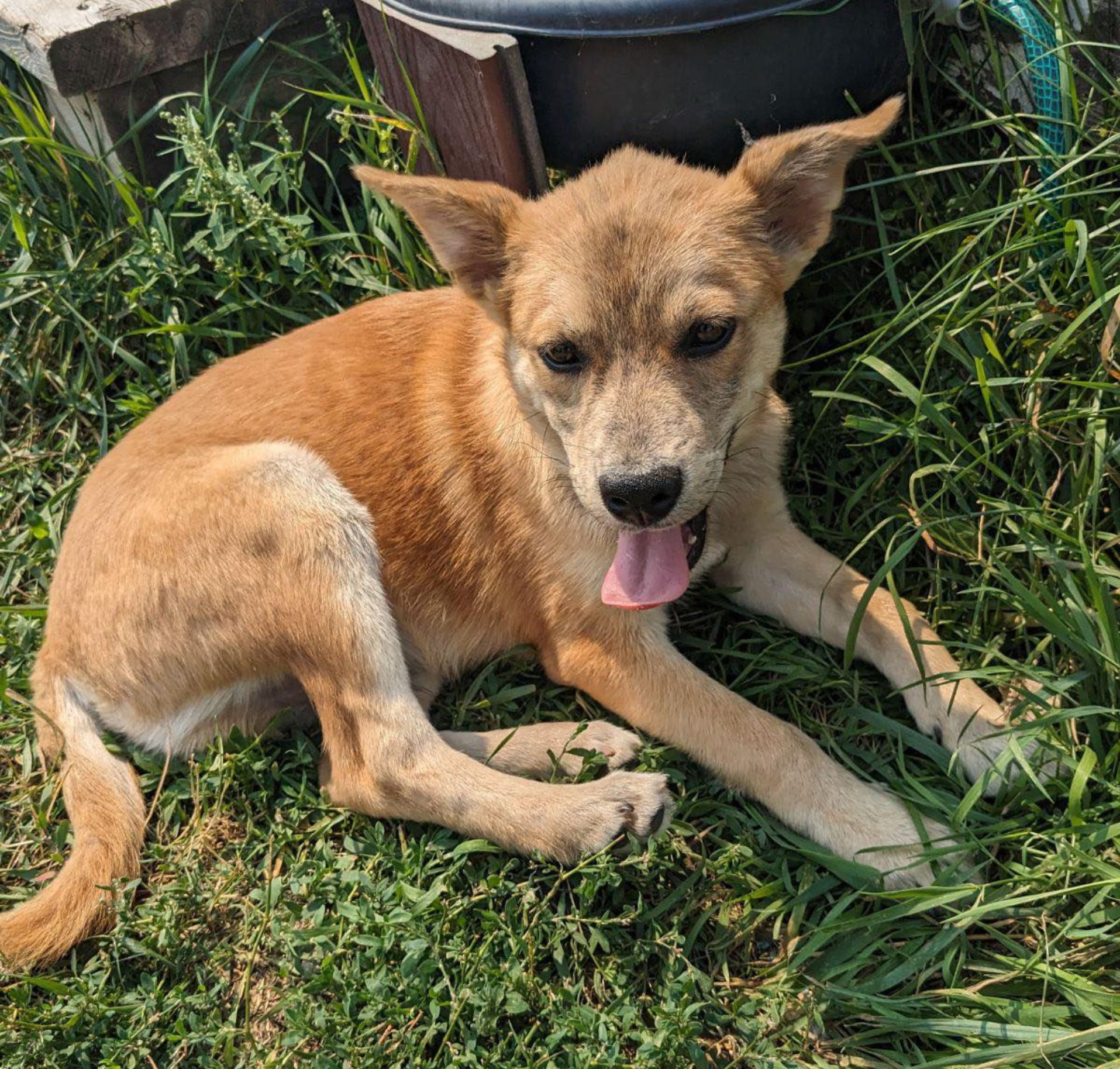 Spirit
Spirit is a 4 month old medium sized mixed breed, male. Super happy and playful little guy!
Ash
Husky X
6 Months - Female
Very outgoing and playful.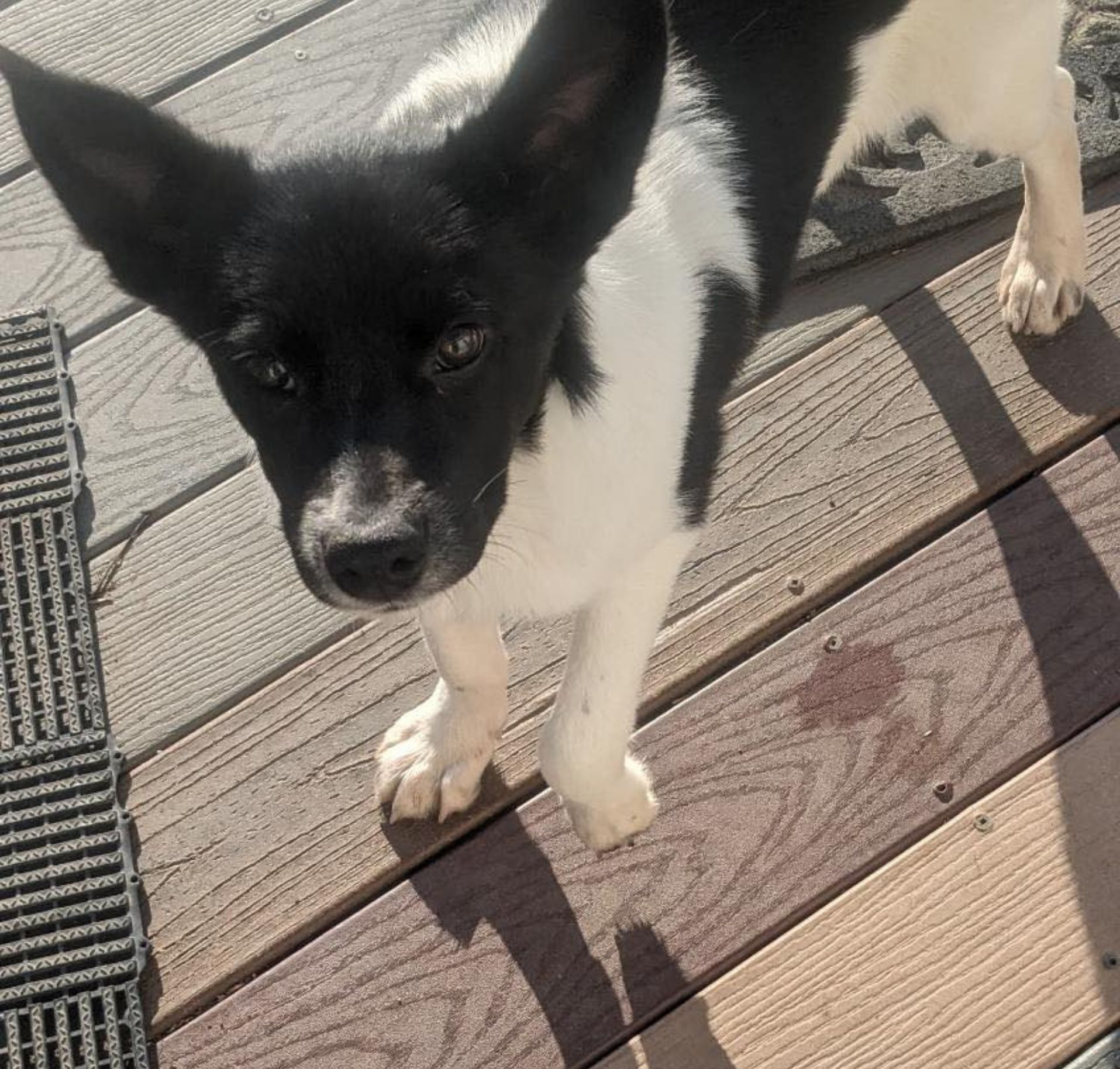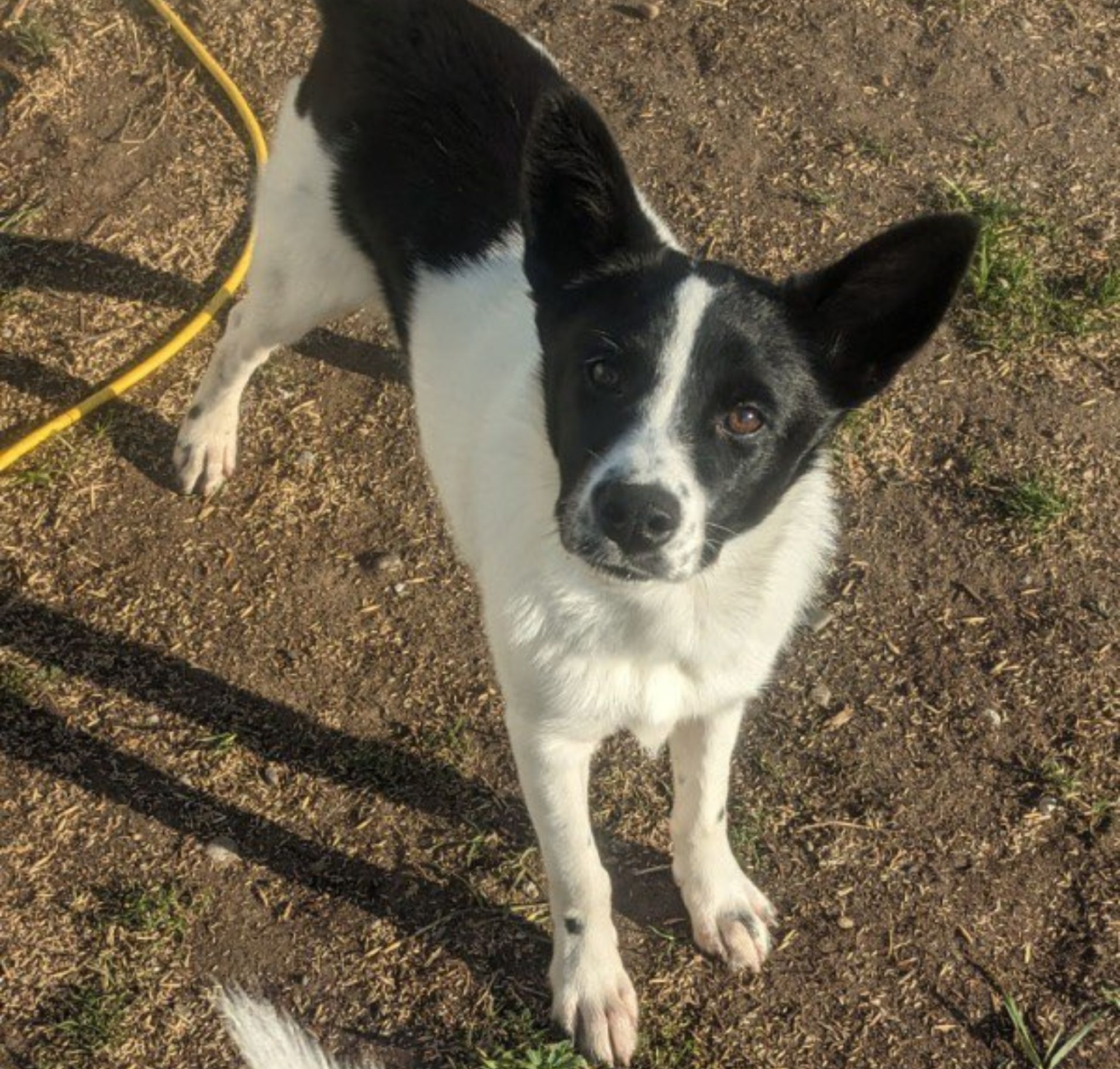 Rescuing Pets
At Misty Creek, our goal is to find the most suitable environment for each specific dog and we reserve the right to refuse adoption. We want our dogs to enjoy a forever home.

Foster placements
While our intakes are in transition we attempt to place them all in temporary foster homes.

Finding Pets a Home
We help hundreds of dogs find new forever homes throughout the year.

Spay & Neuter
At Misty Creek Dog Rescue we insure all of our intakes are properly vetted, spayed or neutered prior to adoption. This is included in your adoption fee.
What Drives Us
Our Mission
Founded in 1998 as a no-kill shelter, Misty Creek Dog Rescue is one of many volunteer-run shelters in Western Canada shouldering the burden of the thousands of animals who are abandoned, abused or surrendered every year.
Misty Creek Dog Rescue takes in dogs from pounds, reserves, other shelters and voluntary owner surrenders providing them with medical care, vaccinations, and behavioural training with the aim of finding them forever homes. Because of the strict no-kill mandate, dogs may stay at the shelter for years until they are successfully placed with a suitable family.
Get Involved
We believe building awareness, while cultivating the bond between pets and peoples, leads to humane treatment for all.
Getting involved you will be a part of saving a life by finding them forever homes. 
coming soon
At this time we are unable to hold events due to COVID-19. Please check back at a later date.
Adopting VS BUying
Here's a great article on adoption tips.
How to Find the Perfect Pet
What do you consider to be the perfect pet?