Welcome!
Finding the Perfect Pet Can Be Easy, But There's Lots to Consider!
This is an exciting time for you! If you have any questions do not hesitate to ask. We're here to help! 
Frequently Asked Questions
How Long Does the Process Take?
From the time that we receive your application and one of our team members process it. It could take up to 2-4 weeks. Please be patient with us as we receive numerous applications daily. 
How Much Does Adopting Cost?
Adoption can cost anywhere from $400-$700+GST. For more information on this, visit our fees and procedures page.
What Is the Difference Between Adopting and Fostering?
When you adopt that's a commitment you are choosing to make between you and that dog. When you foster, you're that inbetween home until they find their forever home. 
Will I need Additional Veterinarian Services?
Absolutely, you will want to get your new addition set-up with a veterinarian of your choice. This way it makes your annual check-ups that much easier. 
Can I take A Pet Home Directly From the Shelter?
Once the application has been approved, we will arrange a time that works best to come pick-up your newest addition. 
Fetch Happiness: Adopt a Dog and Make Memories!
Available Adult Dogs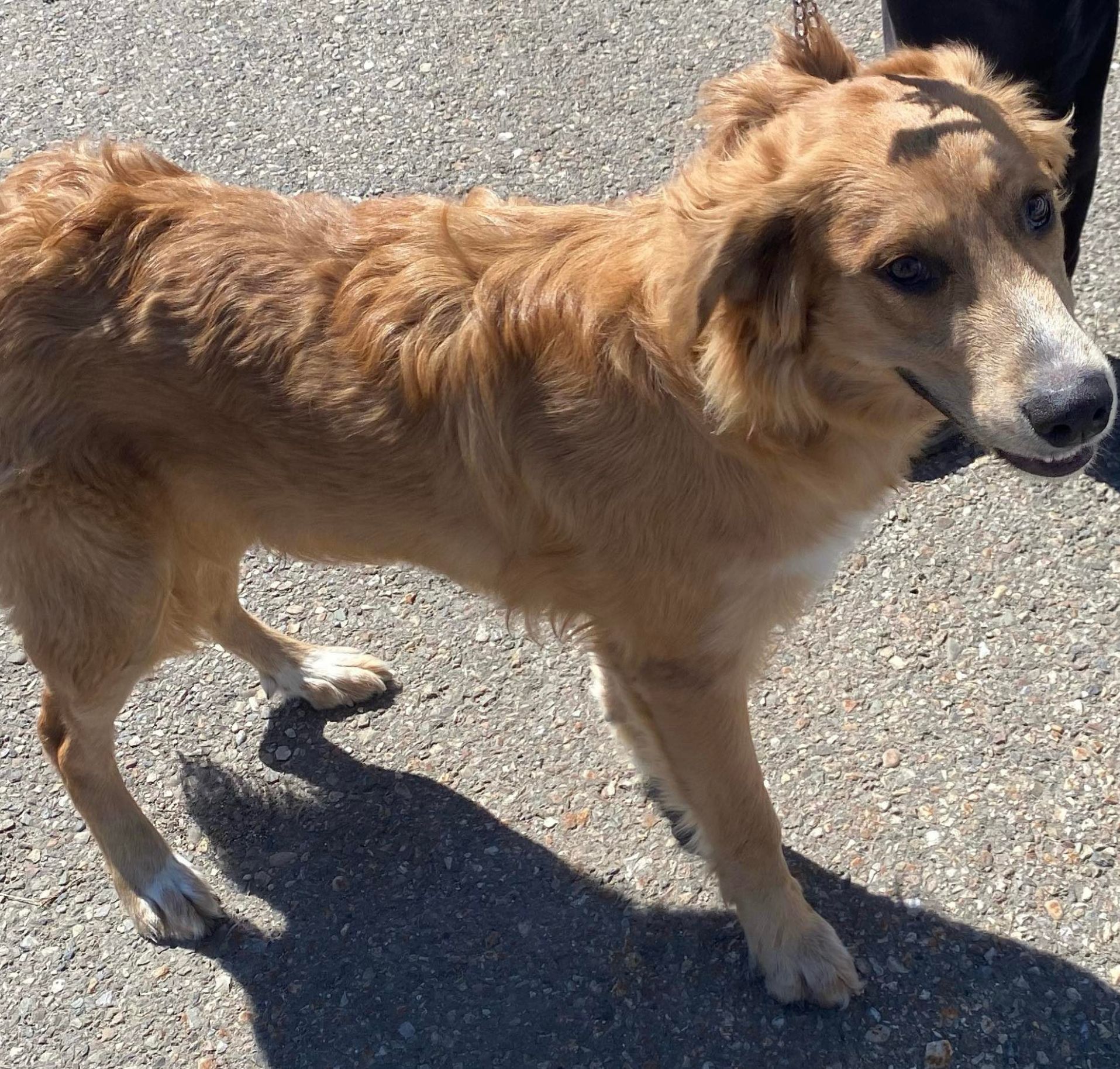 Luke
Golden Retriever Mix
Male
Very nice boy. Gentle and kind, 50lbs.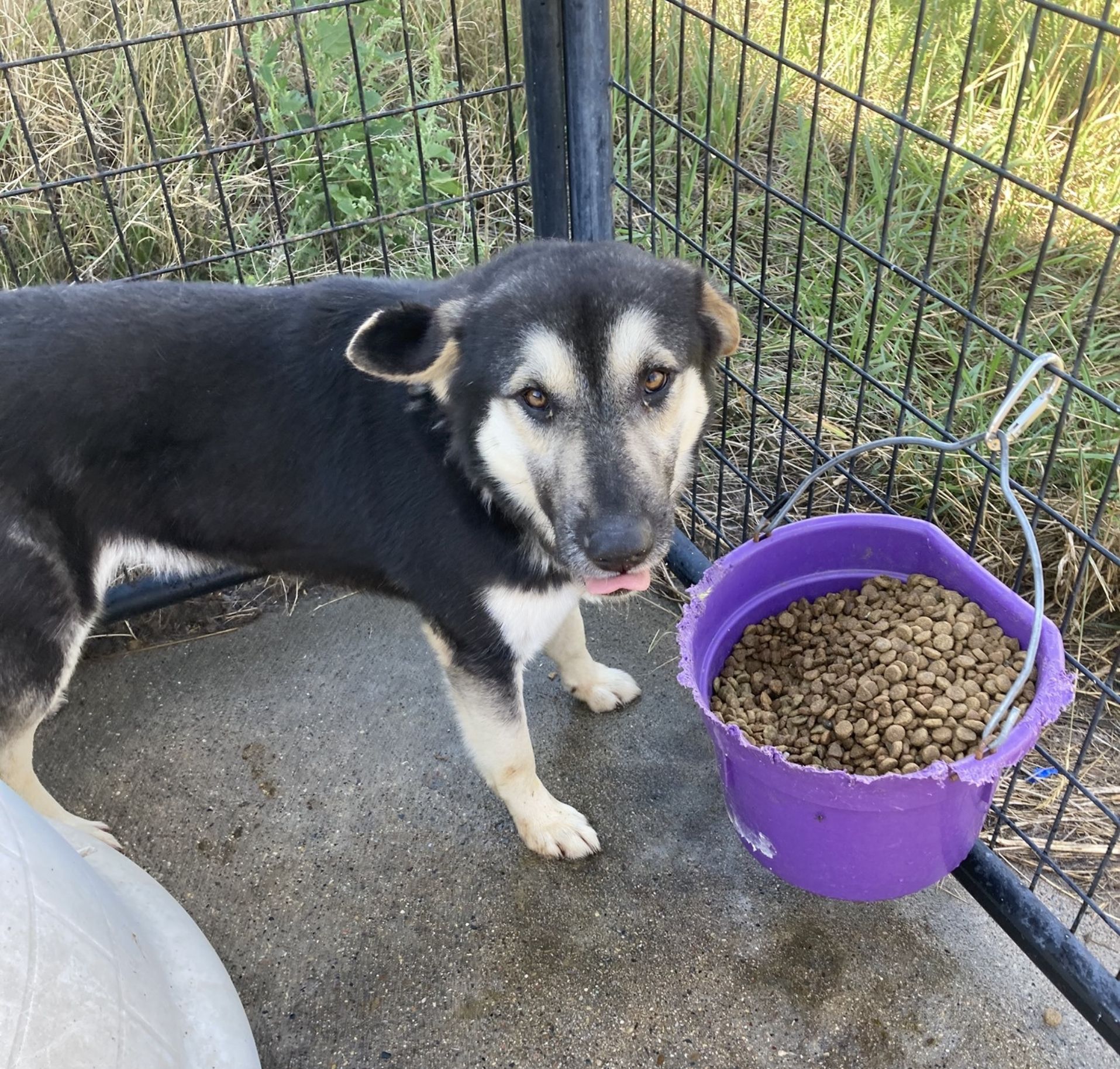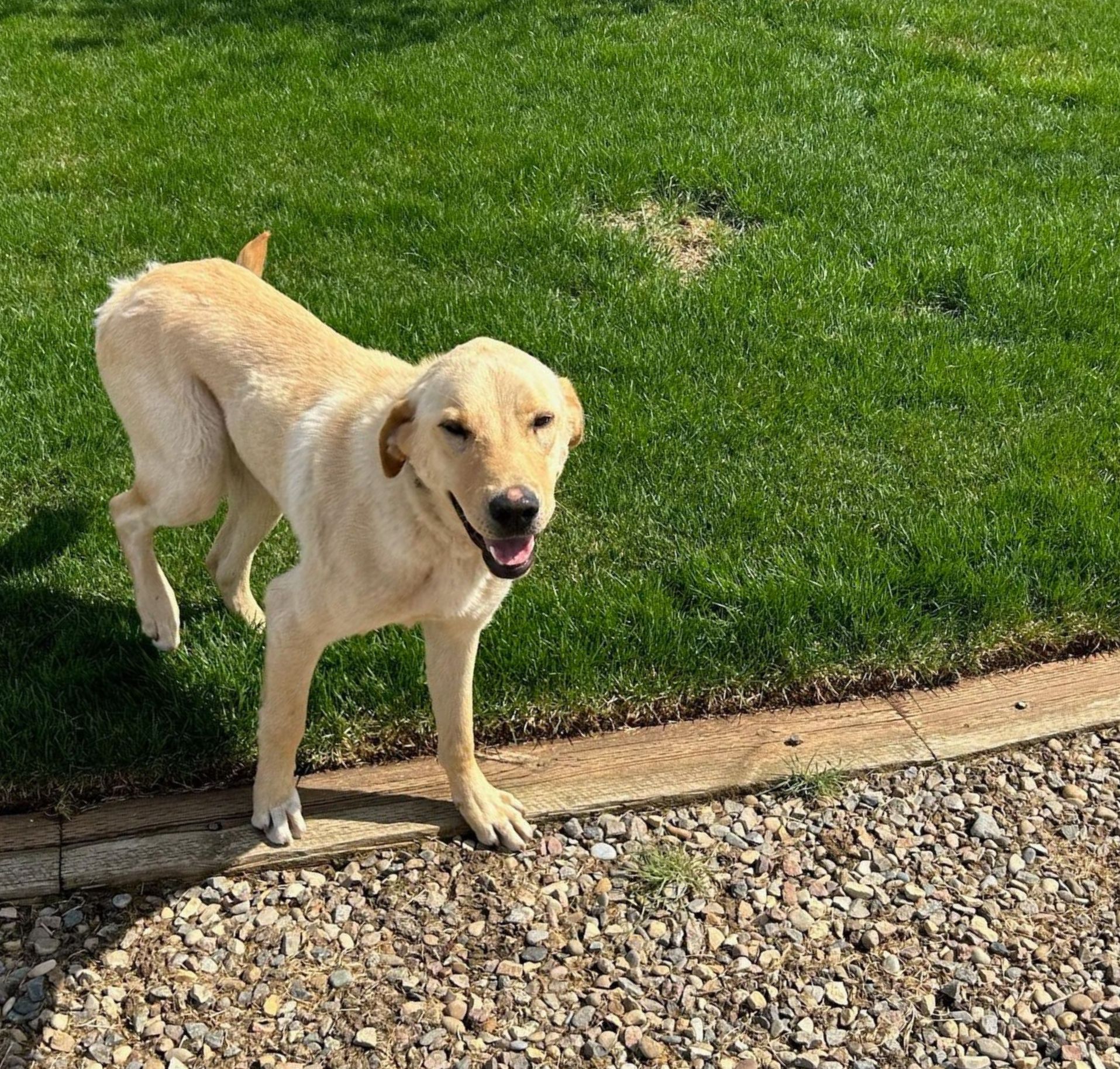 Mango
Yellow Lab mix
1 Year - Male
Such a sweet boy. Good with dogs, cats and kids!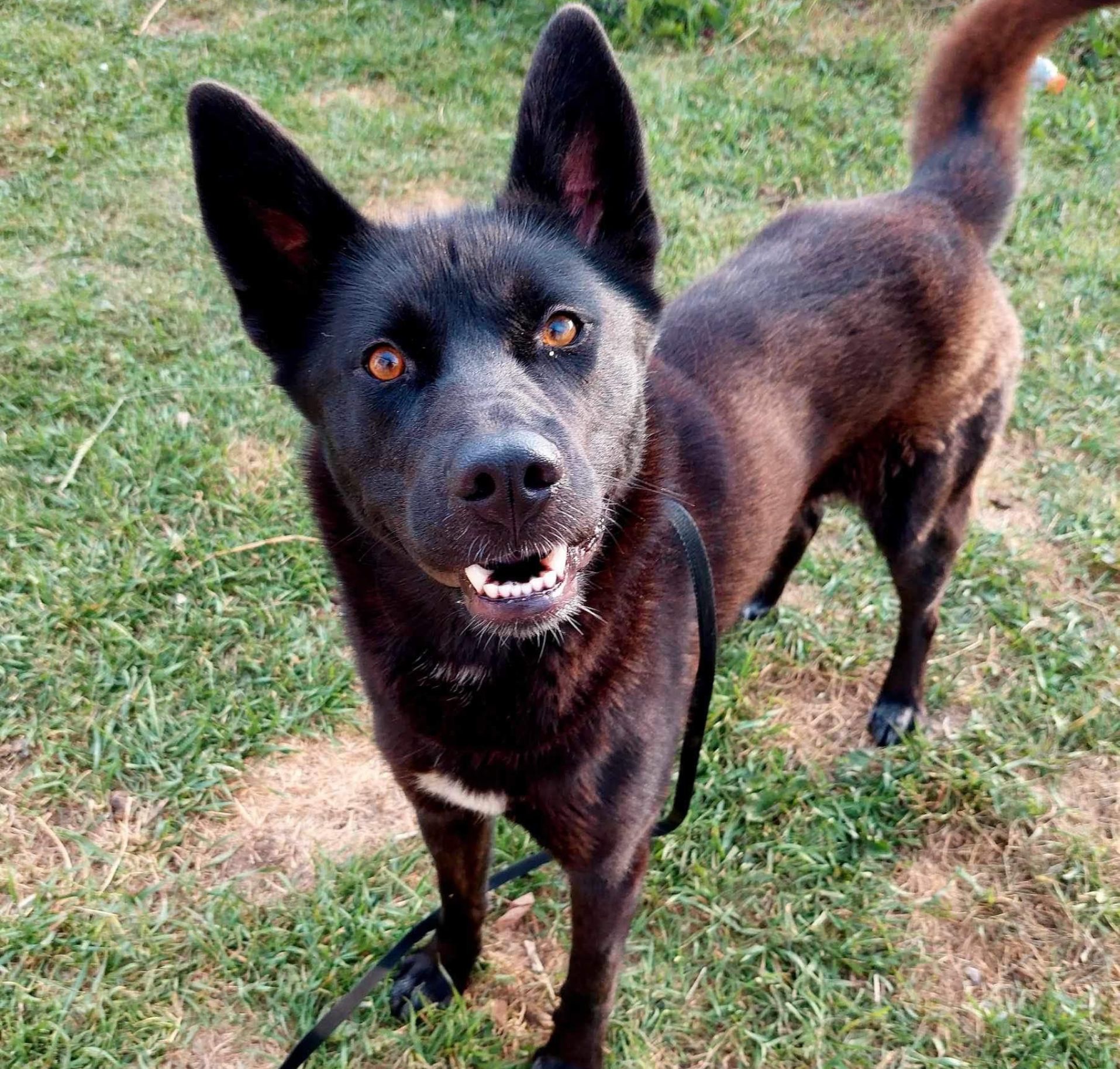 Lyla
1 year old female.
Lyla has been around other dogs, cats and children. She is great in the house or outside. Quiet and calm. Not a barker at all.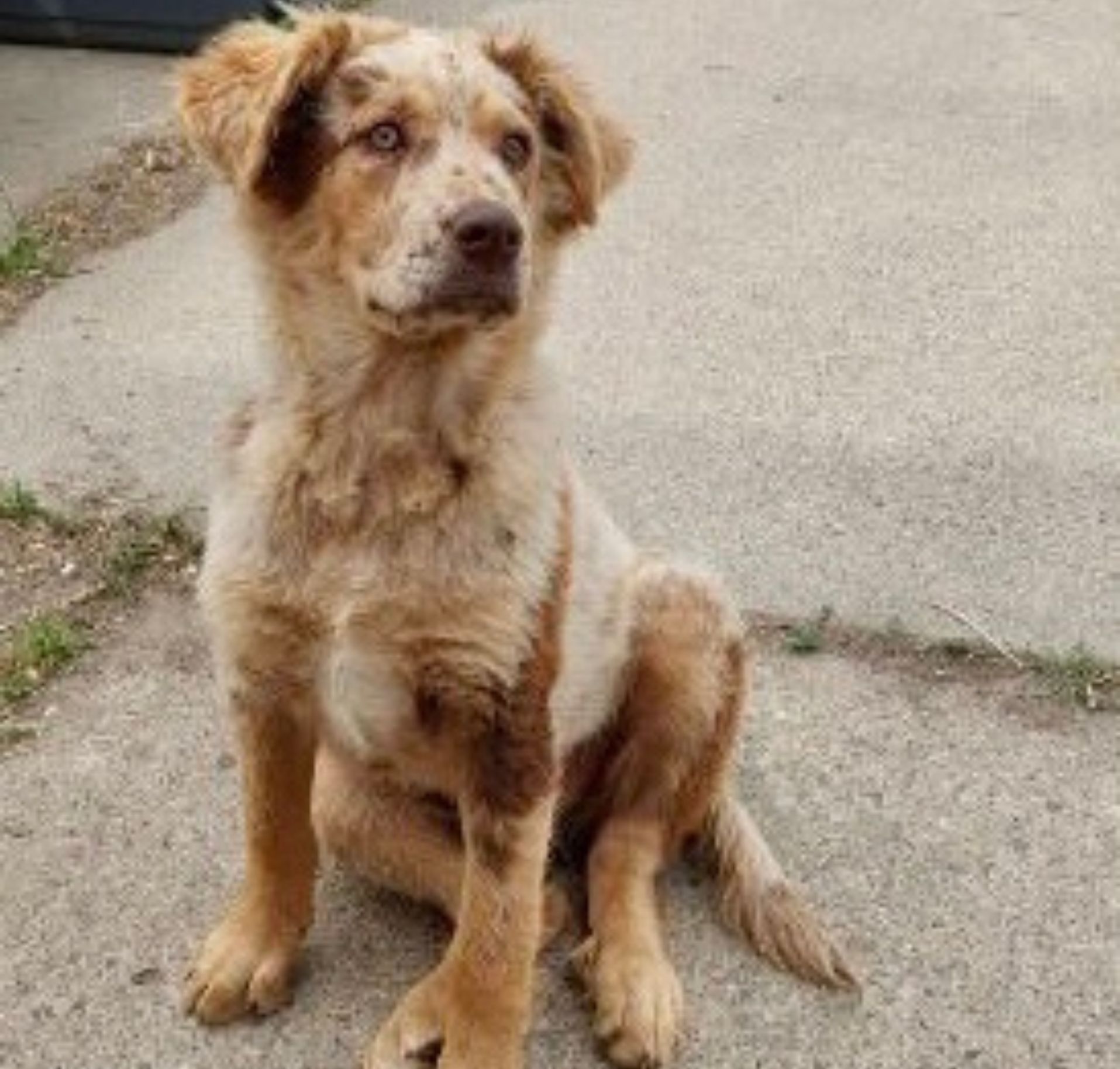 Mickee
Mickee is a 4 month old Australian Shepherd x, male. Nice pup who loves people. Beautiful colors on this boy
Ash
Husky X
6 Months - Female
Very outgoing and playful.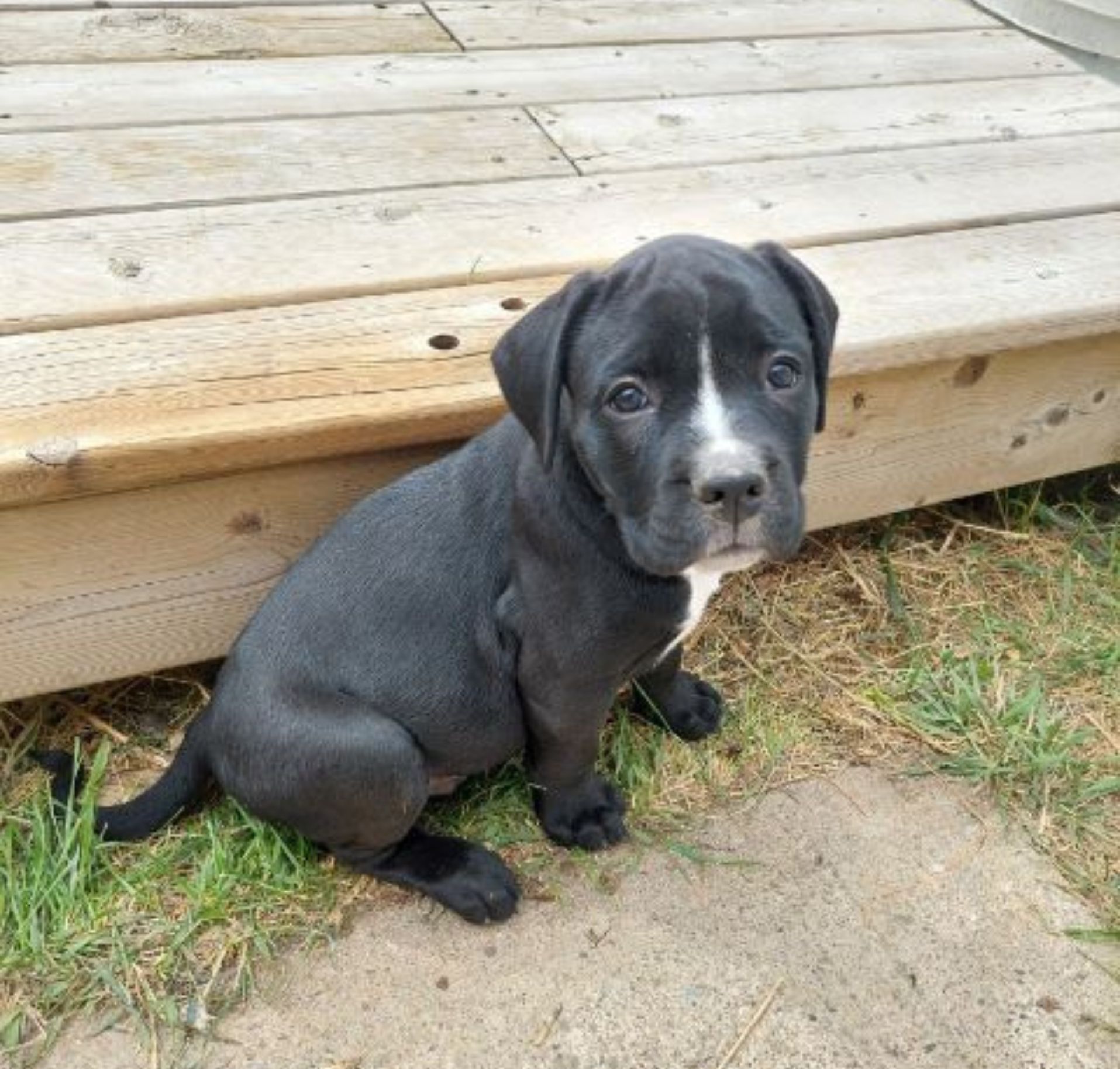 Thor
Thor is a 12 week old mastiff / pitbull / Boston terrier male. Crate trained and pretty much house trained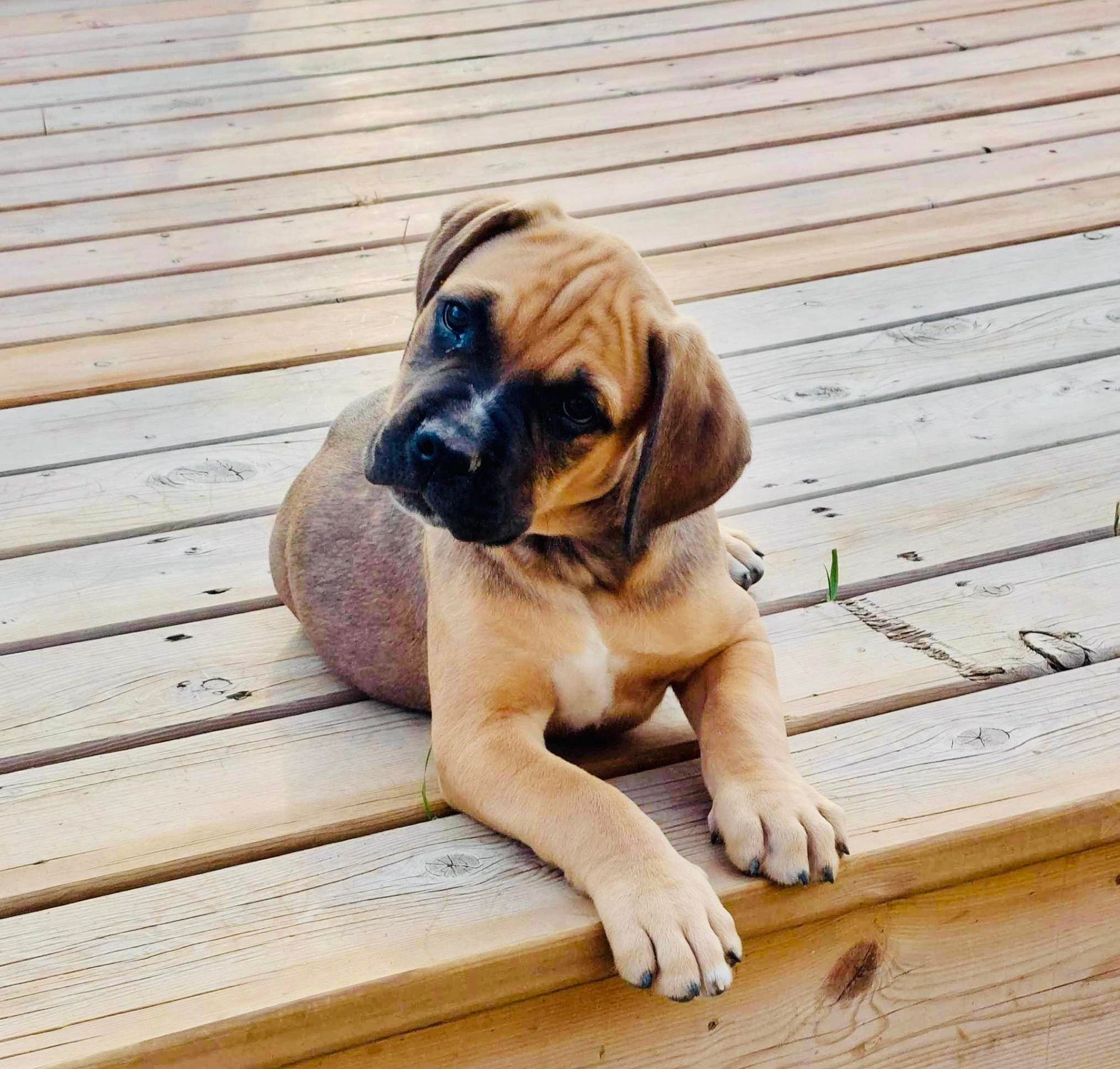 Boss
Boss is a 12 week old mastiff / pitbull / Boston terrier male. Crate trained and pretty much house trained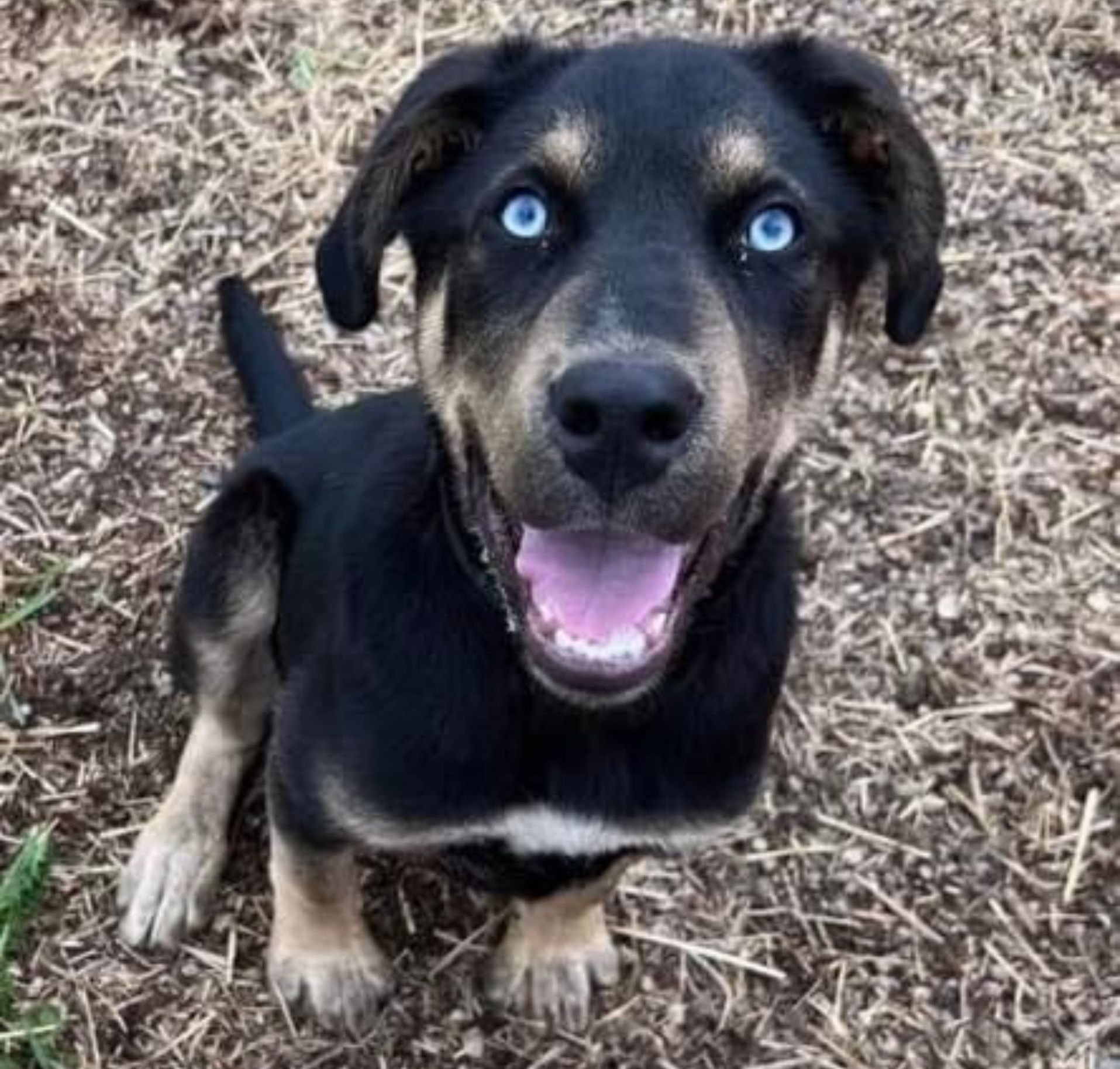 Frankie
Frankie is a mixed breed, male. 6 months old.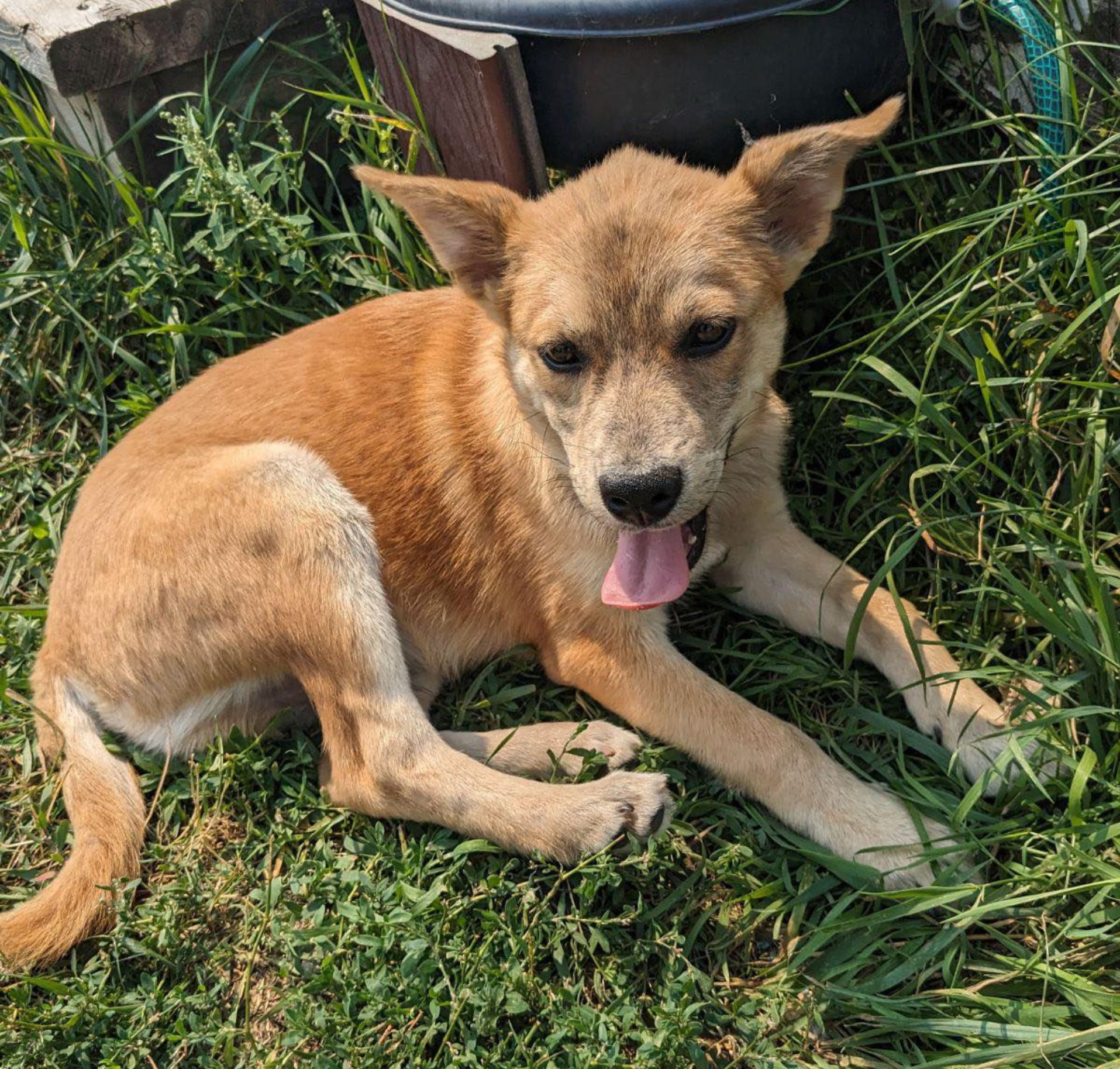 Spirit
Spirit is a 4 month old medium sized mixed breed, male. Super happy and playful little guy!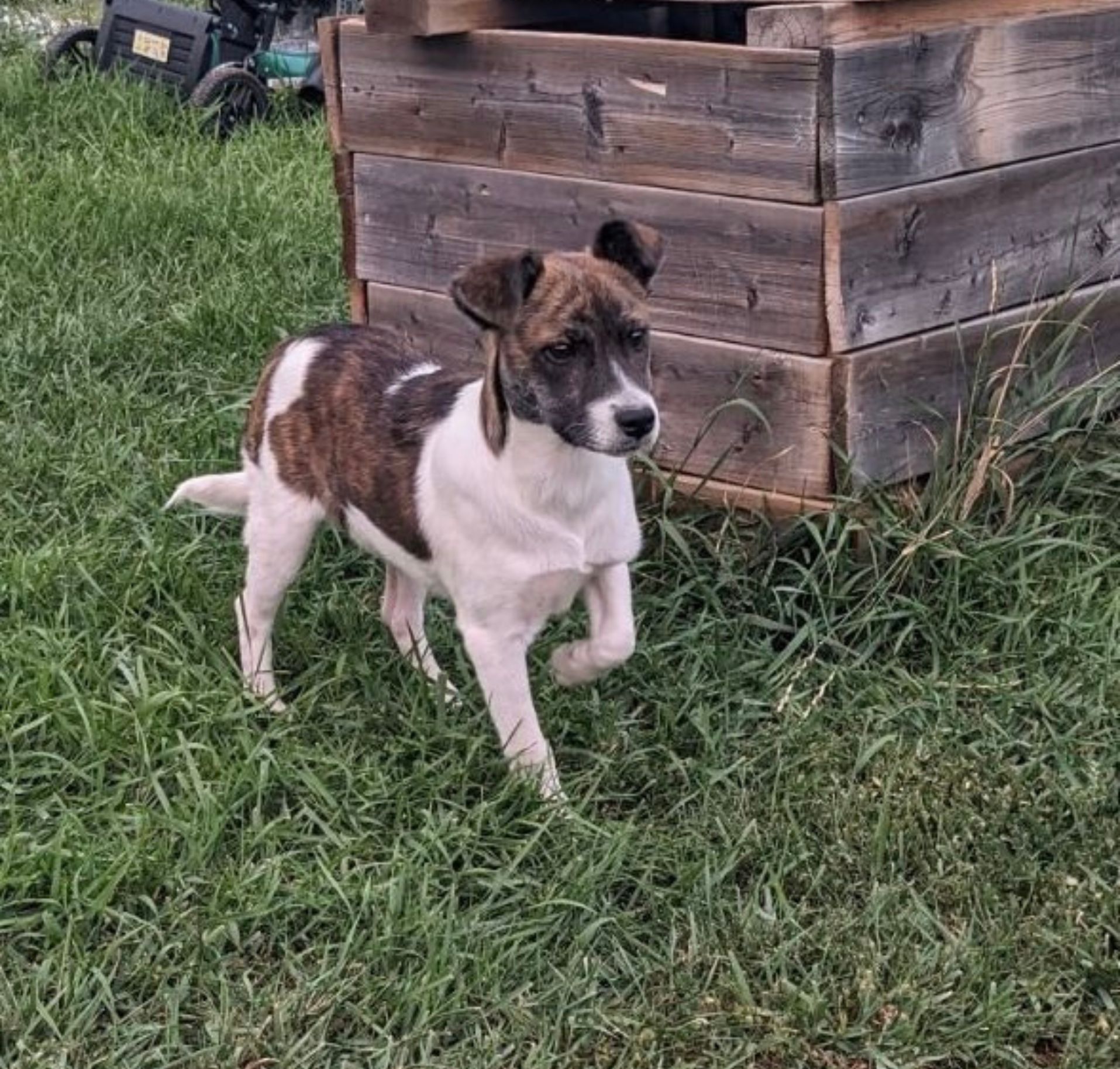 Sarah
Sarah is a 4 month old medium sized mixed breed, female. Super happy and playful little girl! Sibling to Spirit